How news gets made
Learn more about our story and how we can help you tell yours
This is our story
More than 9 out of 10 interactions that media and influencers have
with PR professionals or publicists are unnecessary.

Our mission is to fix that.

20 years ago we set out to build a media relations network,
that equally served the needs to media and communications professionals.

But we kept going. We chipped away. We failed a lot. But we had our fair
share of wins too, and now we're here with the answer to that original
challenging.
Influencing's logo is based on the television
test patterns that ushered in colour television.
For us, there is no more powerful symbol of
innovation in media and communications.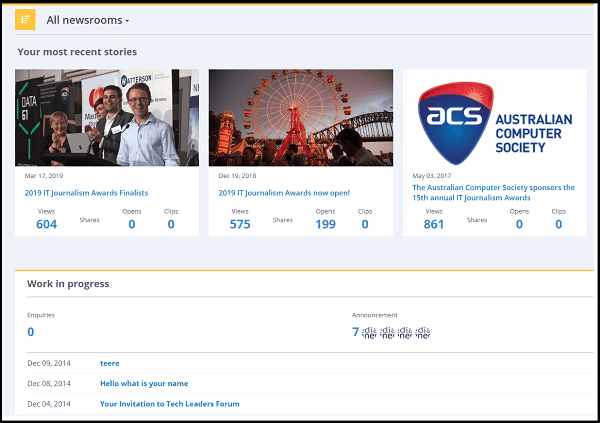 We help those with stories to tell
Why is it that despite the plethora of tools available to PR
professionals, like media databases, media monitoring platforms and
news distribution services, so many PR professionals still do most of
their work in spreadsheets.
Because a) most PR software sucks and b) they haven't yet come
across Influencing.
Influencing is a PR workflow platform. You work in it.
And we help the story tellers